mail letter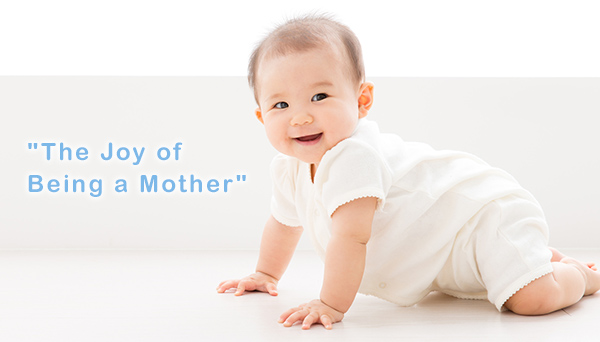 A 10 month old baby will be able to start doing many things such as crawling, being able to play alone, while some may even start to walk
while holding onto something.
Along with these "big baby events" there will be many joyous moments such as the different expressions your baby will start to express. Today, we are going to talk about these little but joyous moments.
Here is a message from MamyPoko. Enjoy!

Giving birth is like finishing a marathon race in which you are free from the pains and emotional swings from pregnancy but that moment of freedom is fleeting. The world does not wait for you to get ready to be a mother.
From the day you found out you were pregnant, there are surely a lot of joyous occasions throughout your pregnancy journey and delivering your baby is definitely one occasion to remember.
What matters is the accumulation of these joyous occasions so keep your head up high so you will not miss them.

Mama Tips
*This is an automatically generated email. Please do not reply
*Privacy policy for Unicharm CorporationPublisher: Uni-Charm Corporation Sdn Bhd
Lot G.02A, Ground Floor,
1 First Avenue, Bandar Utama,
47800 Petaling Jaya, Selangor Darul Ehsan.
Copyright(c)Unicharm Corporation