mail letter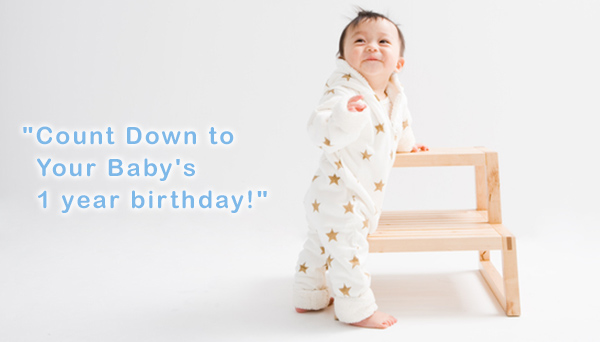 11th months have passed! This is a unique time where your baby will start to chase you around which can bring you joy but also can make you tired.
This month we would like to focus on babies chasing their mothers.
Please enjoy MamyPoko's message for this month.

Come to think of it, my baby chased after me only for a short period of time. As soon as she started walking on her own, I was the one who was chasing after her.
For mothers who are being chased by their babies, I know at times it may be tiring but I think you should enjoy it while it lasts.

Mama Tips
*This is an automatically generated email. Please do not reply
*Privacy policy for Unicharm CorporationPublisher: Uni-Charm Corporation Sdn Bhd
Lot G.02A, Ground Floor,
1 First Avenue, Bandar Utama,
47800 Petaling Jaya, Selangor Darul Ehsan.
Copyright(c)Unicharm Corporation