mail letter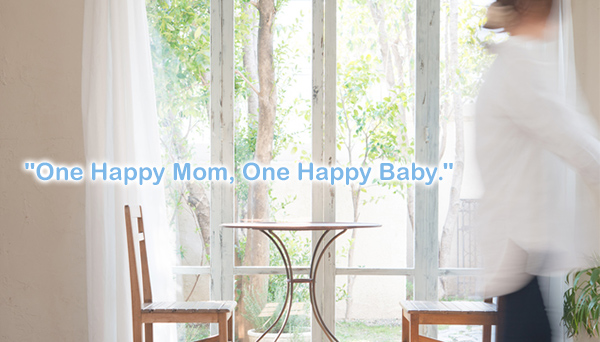 Around the 12th week, a placenta is developed – creating a bed-like structure for the baby. This placenta provides nutrients to your growing baby. At this stage, your body will start to stabilise. Whatever you feel, the baby will feel it too. So think positive and be happy.

Hi Mummy,
Guess what?
I am one happy baby because there is a nice soft bed that was created for me in your tummy.
Mummy, don't overwork yourself. Just be the cheerful Mummy I know because no matter what, I will always love you.

Mama Tips
*This is an automatically generated email. Please do not reply
*Privacy policy for Unicharm CorporationPublisher: Uni-Charm Corporation Sdn Bhd
Lot G.02A, Ground Floor,
1 First Avenue, Bandar Utama,
47800 Petaling Jaya, Selangor Darul Ehsan.
Copyright(c)Unicharm Corporation