mail letter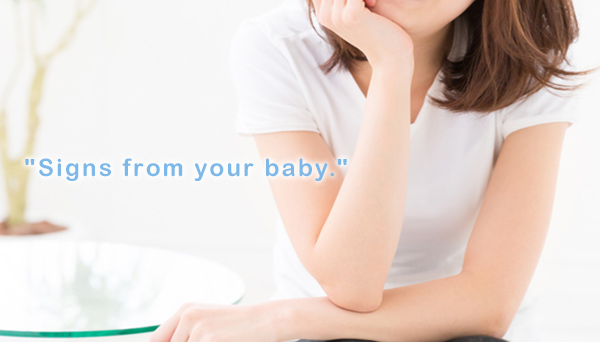 Are you feeling better now that your body has stabilised?
Being stabilised does not mean that you will only be experiencing minor issues for the rest of the pregnancy journey.
Remember that all the ups and downs you experience are a gift from your baby which makes you a mother and more importantly makes you and your baby a family.

Hi Mummy,
Look at what I can do now! I can leap and move around inside your tummy. I also love the feeling of putting my hand in my mouth.
What really makes me happy is that I can hear and recognise your soothing voice now.
I can also feel how much you care for me everyday and I just want to say, "thank you"!

Mama Tips
*This is an automatically generated email. Please do not reply
*Privacy policy for Unicharm CorporationPublisher: Uni-Charm Corporation Sdn Bhd
Lot G.02A, Ground Floor,
1 First Avenue, Bandar Utama,
47800 Petaling Jaya, Selangor Darul Ehsan.
Copyright(c)Unicharm Corporation