mail letter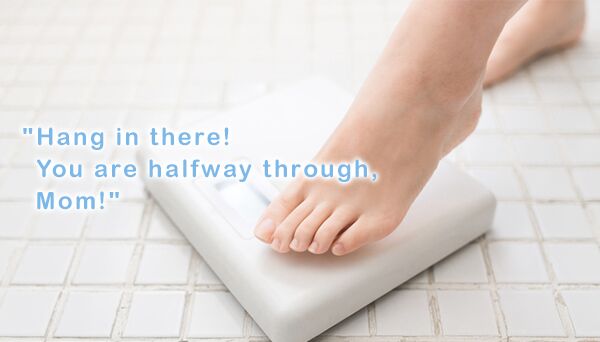 You are already halfway through your pregnancy journey but do you know that your baby is not even half the size of when it will be born? Looking through the eyes of your baby, now is probably the happiest time for him/her since he/she still has plenty of room to twist and turn in your amniotic fluids.

Hi Mummy,
The days I've spent and the days I have left being in your tummy are the same now.
Soon, you wont be able to see my entire body in my ultrasound images. That's how big I've become and this shows how much love you've given to me all this time.
Take me through the other half of this journey with your love and strength.

Mama Tips
*This is an automatically generated email. Please do not reply
*Privacy policy for Unicharm CorporationPublisher: Uni-Charm Corporation Sdn Bhd
Lot G.02A, Ground Floor,
1 First Avenue, Bandar Utama,
47800 Petaling Jaya, Selangor Darul Ehsan.
Copyright(c)Unicharm Corporation