mail letter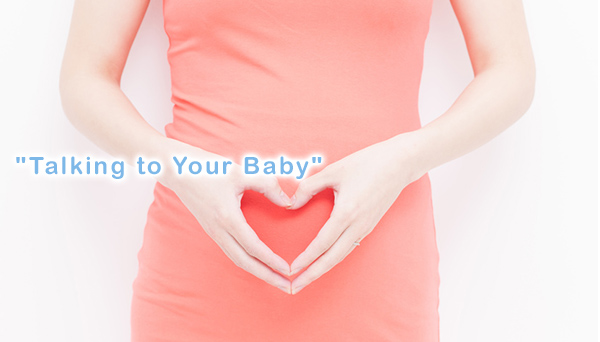 Your baby's ability to see and hear are developing where a mothers voice is the warmest and cosiest blanket there is to a baby. A baby can listen to your voice through the bone of your body so talk to your baby as much as you can.

Hi Mummy,
The world around me has become more bright. I think I can tell the difference between light and dark. This light feels so soothing especially when I know I am sharing this feeling with you.
How I wish I can play with you outside in this comforting light.
I'm counting the days when I can see you!

Mama Tips
*This is an automatically generated email. Please do not reply
*Privacy policy for Unicharm CorporationPublisher: Uni-Charm Corporation Sdn Bhd
Lot G.02A, Ground Floor,
1 First Avenue, Bandar Utama,
47800 Petaling Jaya, Selangor Darul Ehsan.
Copyright(c)Unicharm Corporation