mail letter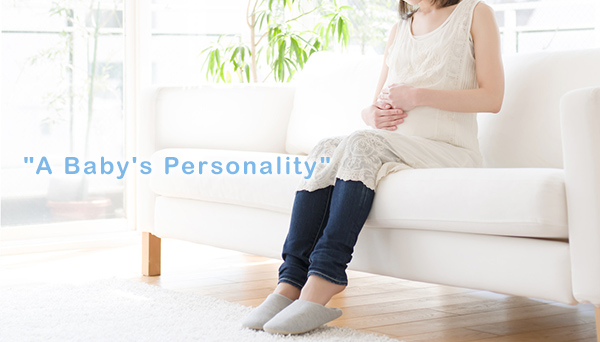 At this point you can probably start to feel a variation of fetal movement which feels like someone is hiccupping, slowly pushing, kicking and/or punching in your stomach. Every baby is unique which means that every mother will experience different kinds of fetal movements but studies have shown that just because your baby is active in your stomach does not mean that he/she will be active after birth. It might be fun to compare your baby's personality pre and post birth.

Hi Mummy,
I have started to practice breathing. I can't do it right yet so it feels more like I'm hiccupping. Can you tell when I'm practicing?
I'm trying as hard as I can to be out there to see you. I can do this because I know I'm not alone. We're in this together Mummy.

Mama Tips
*This is an automatically generated email. Please do not reply
*Privacy policy for Unicharm CorporationPublisher: Uni-Charm Corporation Sdn Bhd
Lot G.02A, Ground Floor,
1 First Avenue, Bandar Utama,
47800 Petaling Jaya, Selangor Darul Ehsan.
Copyright(c)Unicharm Corporation