mail letter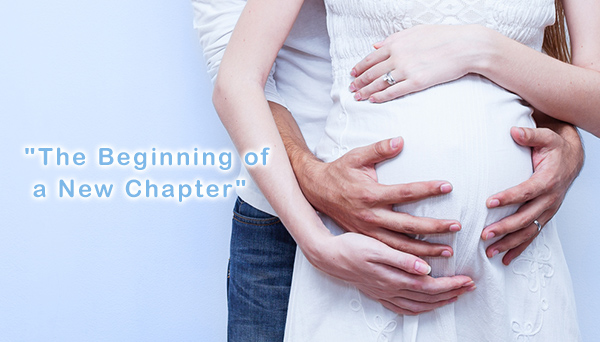 No matter how many times you have gone through child-birth, no matter how strong the mother may seem, giving birth to a child is both exciting and nerve-racking.
But keep in mind that your baby probably feels the same way as he/she has to leave your cozy tummy and experience a completely new world. Giving birth is a team effort which is just the beginning to a long and difficult but worthwhile journey.

Hi Mummy,
Don't be scared.The time is near when I can finally see you.
But you know what?
I don't mind being here a little longer since it's so cozy.
Remember that you're not alone. We're in this together, Mummy.

Mama Tips
*This is an automatically generated email. Please do not reply
*Privacy policy for Unicharm CorporationPublisher: Uni-Charm Corporation Sdn Bhd
Lot G.02A, Ground Floor,
1 First Avenue, Bandar Utama,
47800 Petaling Jaya, Selangor Darul Ehsan.
Copyright(c)Unicharm Corporation