mail letter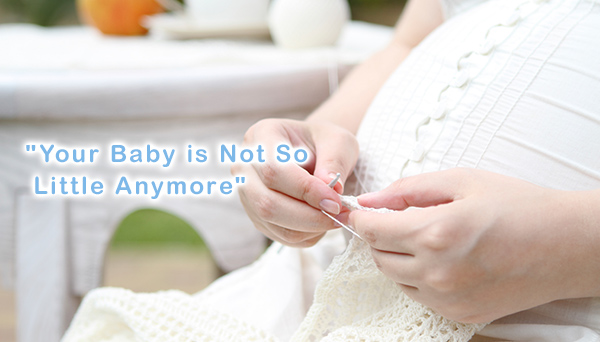 The day you have been waiting for should come any day by now.
Your baby should also be counting down the days to see his/her mother.
At this point, you have to get your baby checked every other week, which is both tough but also brings out some sentimental emotions knowing that your pregnant life is coming to an end. No worries, your baby will be in your arms in no time.

Hi, Mummy.
The time is near. It's going to be sad leaving your tummy but I can't wait to experience the world around me.
What's it like?
I've been growing in your tummy while hearing and feeling your love.
Mummy, I can't wait to see you.

Mama Tips
*This is an automatically generated email. Please do not reply
*Privacy policy for Unicharm CorporationPublisher: Uni-Charm Corporation Sdn Bhd
Lot G.02A, Ground Floor,
1 First Avenue, Bandar Utama,
47800 Petaling Jaya, Selangor Darul Ehsan.
Copyright(c)Unicharm Corporation