mail letter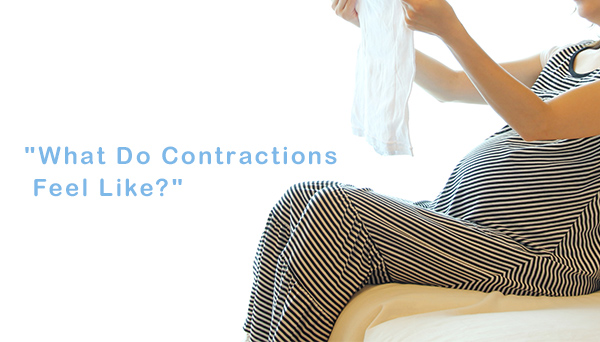 At this point the days probably seems longer as mothers anxiously wait for the big day. You are probably asking yourself everyday whether are these movements contractions or not. Now is a good time to double check if you have bought and prepared all your baby essentials but remember, don't push yourself too much.

Hi, Mummy.
Because you've been with me the entire time, making me feel comfy and loved, I have no fears or worries of being born. Like I said, this is about you and me.
You have loved for me, cared for me, and I'm grateful for this. See, this is why I picked you, Mummy.
We will finally get to see each other in no time.

Mama Tips
*This is an automatically generated email. Please do not reply
*Privacy policy for Unicharm CorporationPublisher: Uni-Charm Corporation Sdn Bhd
Lot G.02A, Ground Floor,
1 First Avenue, Bandar Utama,
47800 Petaling Jaya, Selangor Darul Ehsan.
Copyright(c)Unicharm Corporation