mail letter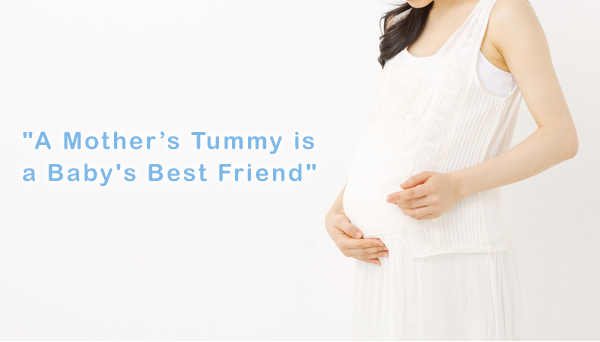 A baby will grow the most while being inside the stomach of a mother. At this point, you might be desperate to give birth but it is important for the child's development that he or she stays inside the mother as long as the baby can. Do not worry because the baby will know when he or she is ready to be born. Treasure the last few moments with your un-born child by talking to it.

Hi, Mummy.
It's getting harder and harder to move in your tummy
but that just shows how big I've become because of your love. Sorry for taking up so much space in your tummy.
Being a part of you, growing day by day and being able to see you soon is all that I can think about.
I'm happy to be your baby Mummy.

Mama Tips
*This is an automatically generated email. Please do not reply
*Privacy policy for Unicharm CorporationPublisher: Uni-Charm Corporation Sdn Bhd
Lot G.02A, Ground Floor,
1 First Avenue, Bandar Utama,
47800 Petaling Jaya, Selangor Darul Ehsan.
Copyright(c)Unicharm Corporation