mail letter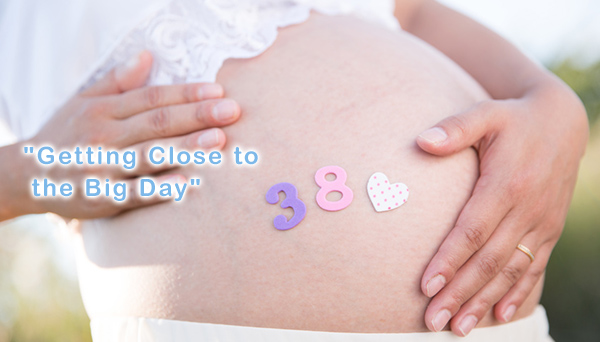 The big day is around the corner. We are very grateful that we have been able to support you through this long journey.
At this point, the most important thing to do is relax.
Many of you probably took on a lot of stress because of doing some serious weight control, putting off trips you wanted to take and other restraints. Now is the time to eat what you want to eat or buy a present to yourself for all the strenuous times you have been through.

I love the umbilical cord. I sometimes grab it to play with it and even put it in my mouth. It's sad that soon, I wont be able to play with it anymore.
Although I will not be physically connected to you with this umbilical cord once I am born, we will always be together no matter what happens.
I love you Mummy.

Mama Tips
*This is an automatically generated email. Please do not reply
*Privacy policy for Unicharm CorporationPublisher: Uni-Charm Corporation Sdn Bhd
Lot G.02A, Ground Floor,
1 First Avenue, Bandar Utama,
47800 Petaling Jaya, Selangor Darul Ehsan.
Copyright(c)Unicharm Corporation