mail letter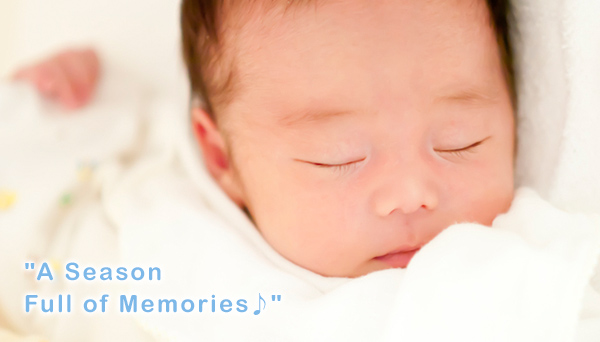 3 months. ..It has a special ring to it doesn't it?
3 months, 1/4 of a year, a season full of memories.
Occasionally, your baby will start to move about while trying to communicate with you.
So embrace yourself to another season of memories!
Enjoy the message from MamyPoko!

Do you know that babies have little understanding of their own body? Some mentioned that when they move during their first few months, they are actually trying to understand what they can do.
One example is, when a baby develops his/her eyesight, they get surprised by the movement of their own hands.
As a mother, you are witnessing their development. Sooner or later the baby will start to suck on their thumb and move on to more complicated movements. Don't let those little things slide!

Mama Tips
*This is an automatically generated email. Please do not reply
*Privacy policy for Unicharm CorporationPublisher: Uni-Charm Corporation Sdn Bhd
Lot G.02A, Ground Floor,
1 First Avenue, Bandar Utama,
47800 Petaling Jaya, Selangor Darul Ehsan.
Copyright(c)Unicharm Corporation