mail letter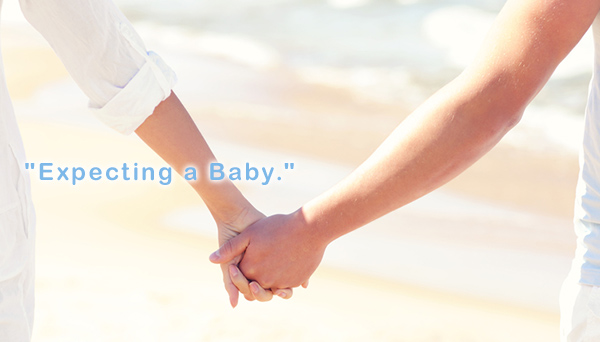 How did you feel when you first found out you were expecting a baby?
A wave of happiness, anxiety, fear, or love?
Accumulation of all these feelings are what changes a person into a parent and we are here to support you get through this change.

Hi Mummy,
You probably don't know of my existence yet but I'm alive and well in your tummy.
I'm sure you're going through a lot, physically and emotionally, but I just want to let you know that I'm happy to be a part of you.

Mama Tips
*This is an automatically generated email. Please do not reply
*Privacy policy for Unicharm CorporationPublisher: Uni-Charm Corporation Sdn Bhd
Lot G.02A, Ground Floor,
1 First Avenue, Bandar Utama,
47800 Petaling Jaya, Selangor Darul Ehsan.
Copyright(c)Unicharm Corporation