mail letter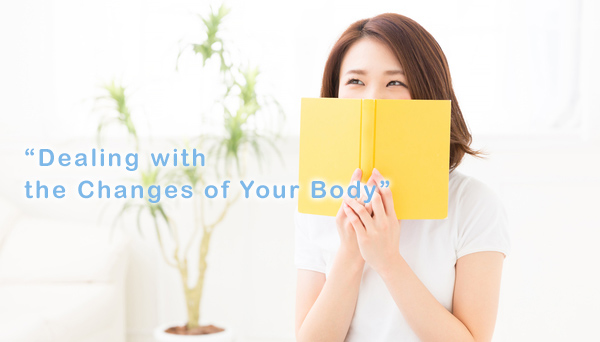 Around this time, you body has probably started going through some changes. Mood swings are more apparent – which is normal. Feeling nausea and fatigue are also present. At this stage, your most important job is to relax and take care of yourself.

Hi, Mummy.
Thank you for always caring for me.
I know there are times when you feel sick and unsure of everything but don't worry because I'm here in your tummy getting bigger day by day.
I'm counting down the days when I can finally feel your warm arms around me.

Mama Tips
*This is an automatically generated email. Please do not reply
*Privacy policy for Unicharm CorporationPublisher: Uni-Charm Corporation Sdn Bhd
Lot G.02A, Ground Floor,
1 First Avenue, Bandar Utama,
47800 Petaling Jaya, Selangor Darul Ehsan.
Copyright(c)Unicharm Corporation