Sample Request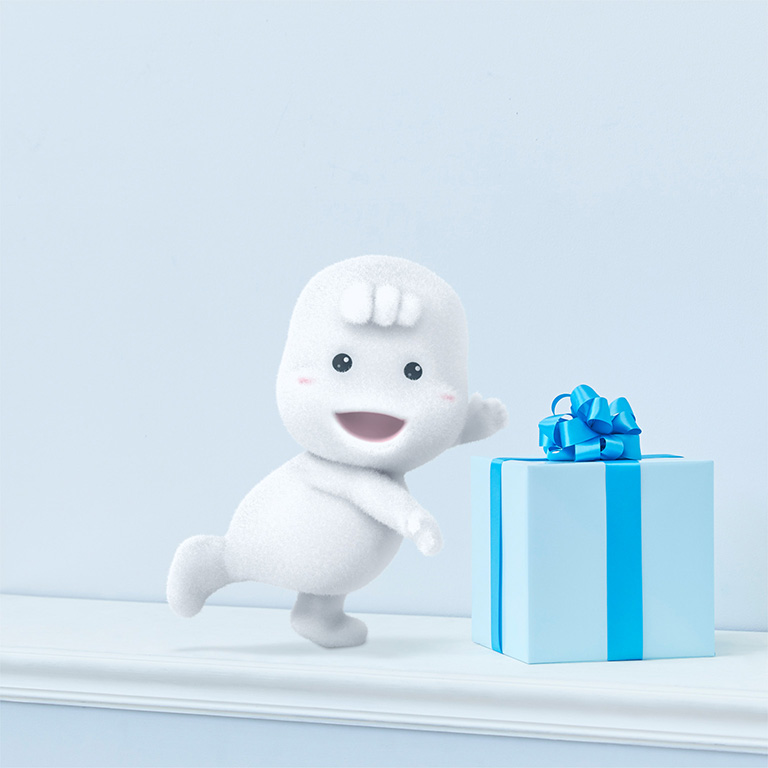 Congratulations! You are on your way to give a beautiful diapering journey for your little one with MamyPoko's range of superior baby diapers. Get your FREE MamyPoko diaper samples TODAY by filling the requested details below, click 'Save', and the samples will be delivered right to your doorstep!
Click the button below to request your sample now!
Fill in the necessary details, select the type and size of diaper that best suits your baby, and click on the Submit button.
A free sample will be sent to your home.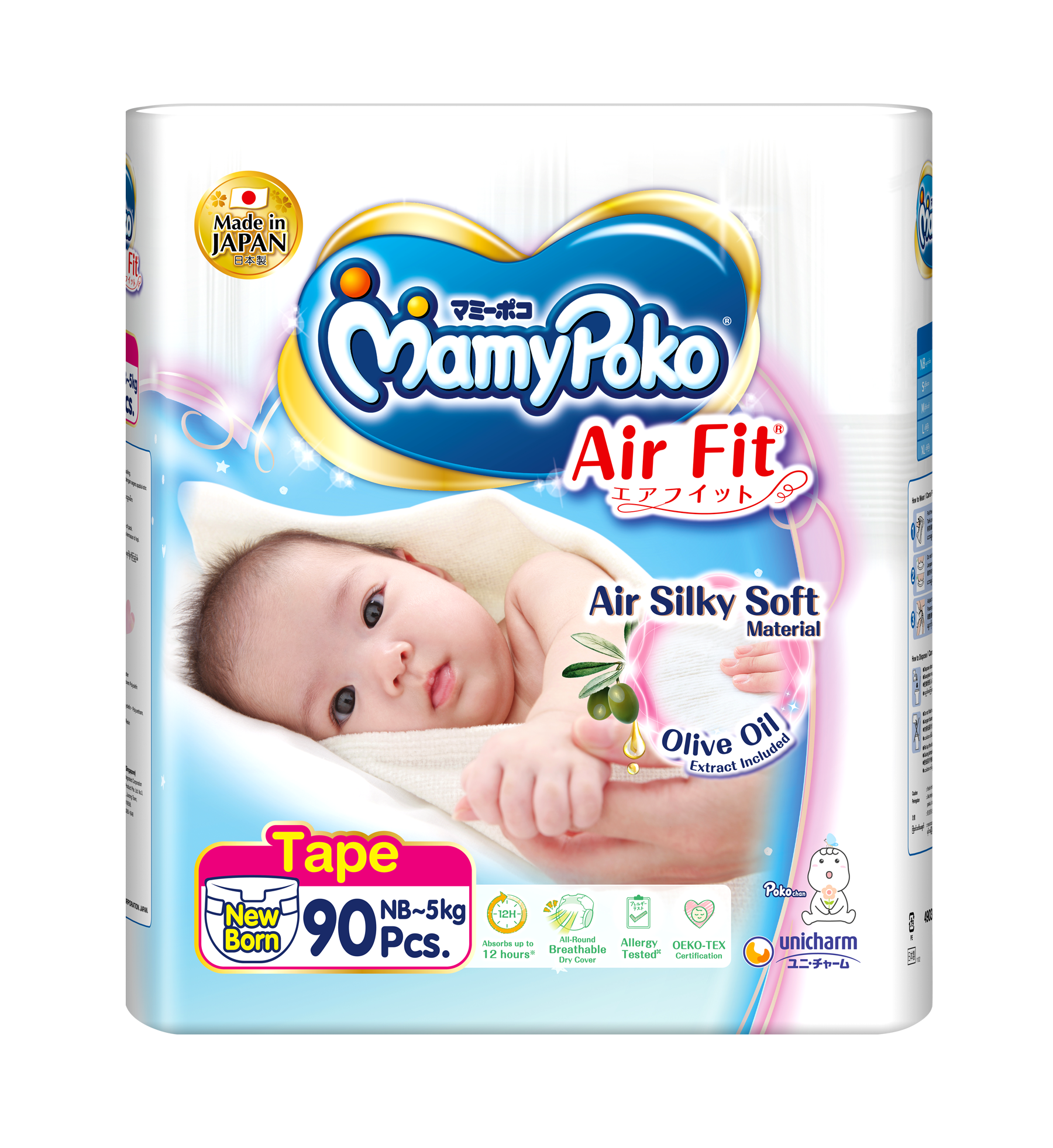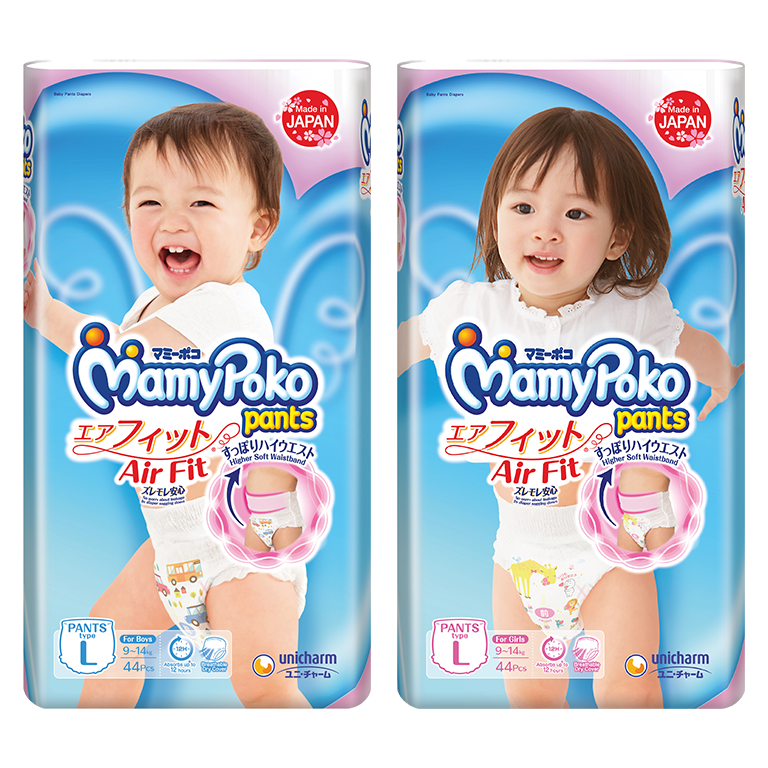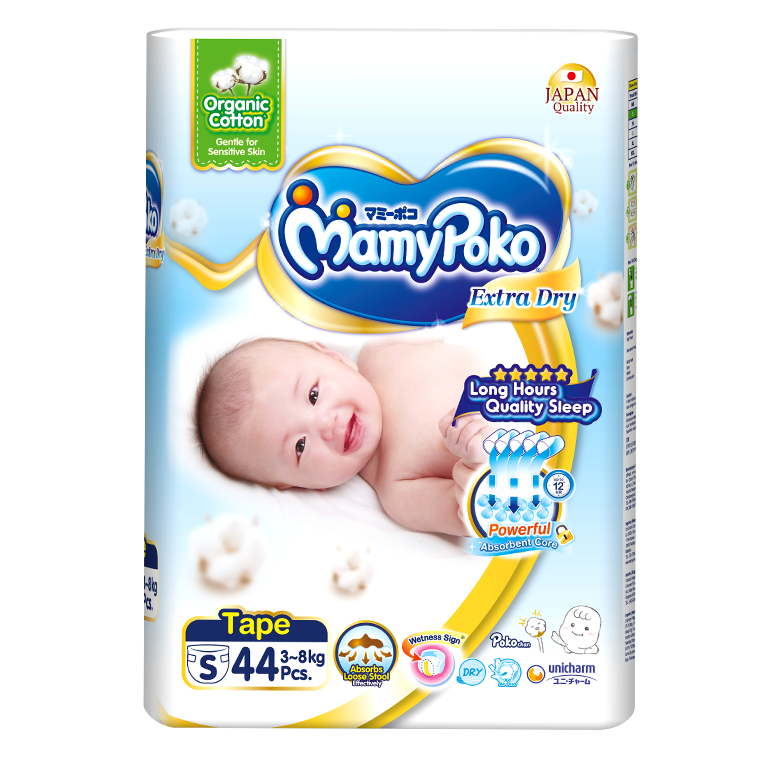 * Terms & Conditions apply.
Request of sample is limited to one (1) per household. Each sample pack contains two pieces of product.
Each household with a valid address is applicable for a one-time sample request only. Repeated addresses will not be entertained.
Repeated requests from the same household for the same child are allowed after a waiting period of 6 months.
Delivery of samples requested takes a duration of between 4-6 weeks.
A valid MyKad number is compulsory for proceeding with sample requests.
Sample requests are for legal residents of Malaysia only.
Sample requests with incomplete personal details will not be entertained.
Uni-Charm Corporation Sdn Bhd reserves its right to edit or cancel this programme with or without any prior notice and reason.