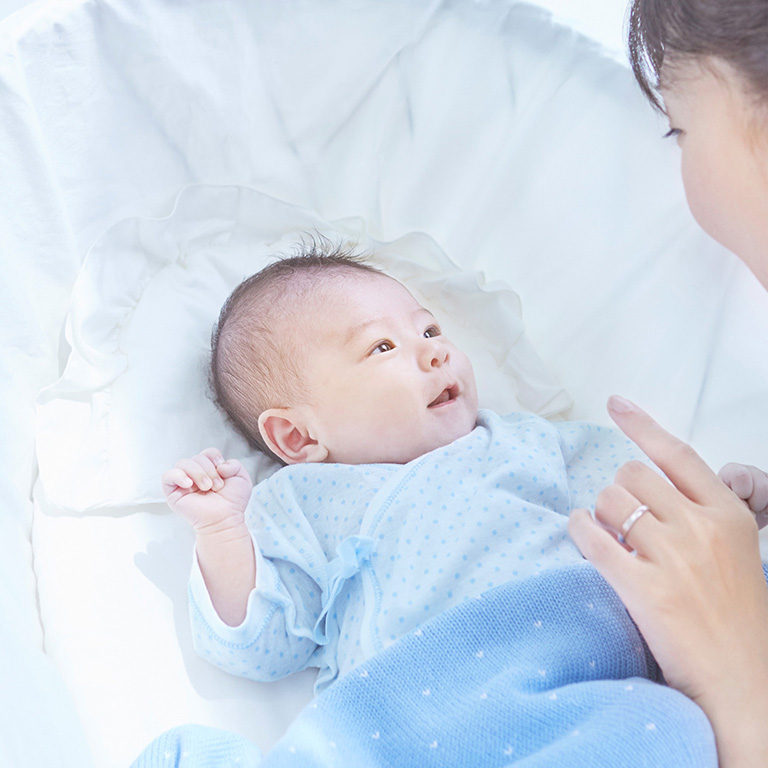 Recommended articles
First Time to Feel Baby Moving

pregnancy
Communicating with baby
Fetal development
Fetus
Fetal movement

What does fetal movement feel like? Is it always moving?"Oh, it moved just now!" When you can feel the presence of the baby inside your belly clearly with your ...
Our favorites feature uses your browser's cookies. To use this feature, please enable cookies. If you are using Safari on your iPhone or iPad, please turn off the Private Browsing Mode. If you clear the cookie, you also clear the Favorite that you chose.