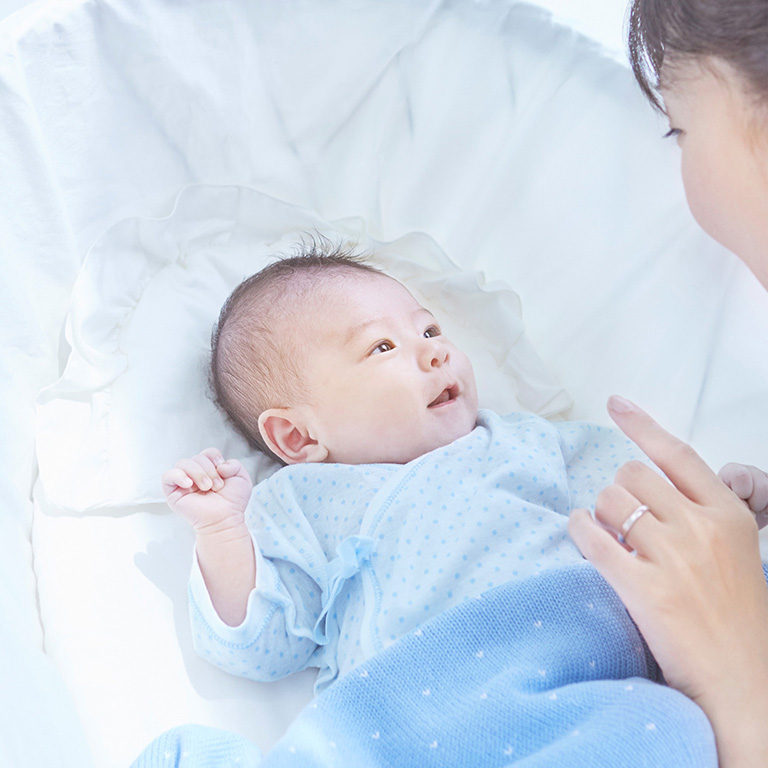 Recommended articles
My First Labour

delivery
Post-natal body shape
Post-natal care
Afterbirth pains

Each labour and delivery is unique. How do you know that you are in real labour or are you just experiencing false labour? Let's look at these signs of labour t...
Our favorites feature uses your browser's cookies. To use this feature, please enable cookies. If you are using Safari on your iPhone or iPad, please turn off the Private Browsing Mode. If you clear the cookie, you also clear the Favorite that you chose.