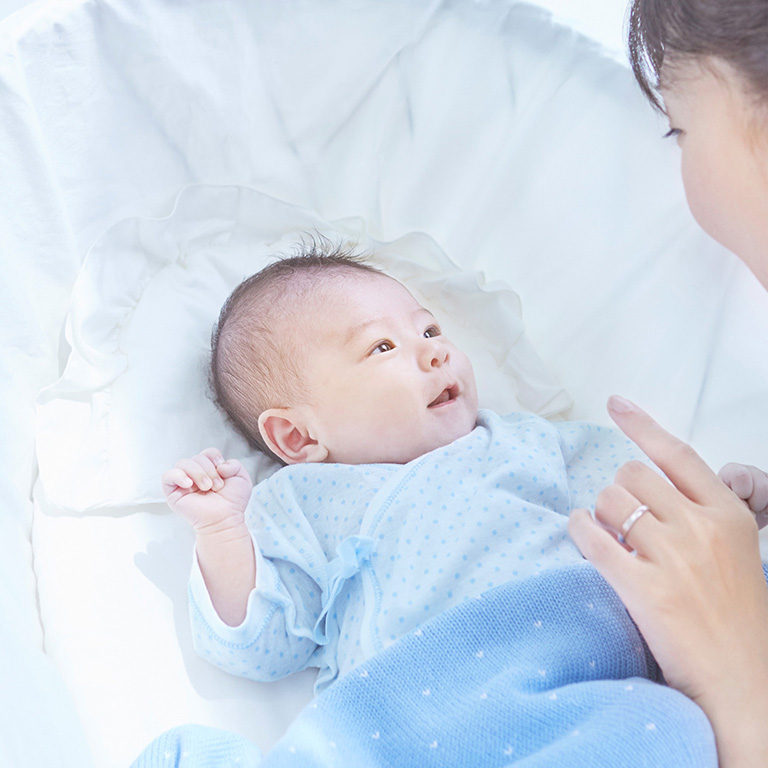 Recommended articles
Tummy

postpartum
Exercise
Pregnancy stretch marks
Post-natal body shape
Post-natal tummy
Tummy
Body shape

Will my belly shrink as it's supposed to?Your belly gets amazingly big when you're pregnant. Whether your belly will really return to its original size after b...

Breasts

postpartum
Exercise
Post-natal
Post-natal care
Breastfeeding
I'm not producing milk!
Post-natal breast care
Best ways of breastfeeding baby
Breast massage

Information about a mother's body change especially breasts swell.

Recovery Body

postpartum
How to manage after childbirth
Ovaries
Exercise
Recovering from wounds
Post-natal vaginal discharge
Resumption of menstruation
Womb
Uterus
Post-natal exercise
Afterbirth pains
After birth menstruation

How about wound recovery?How about wound recovery? How will the wounds from an episiotomy or perineal tear or the wounds from a Caesarean section recover? We'l...
Our favorites feature uses your browser's cookies. To use this feature, please enable cookies. If you are using Safari on your iPhone or iPad, please turn off the Private Browsing Mode. If you clear the cookie, you also clear the Favorite that you chose.